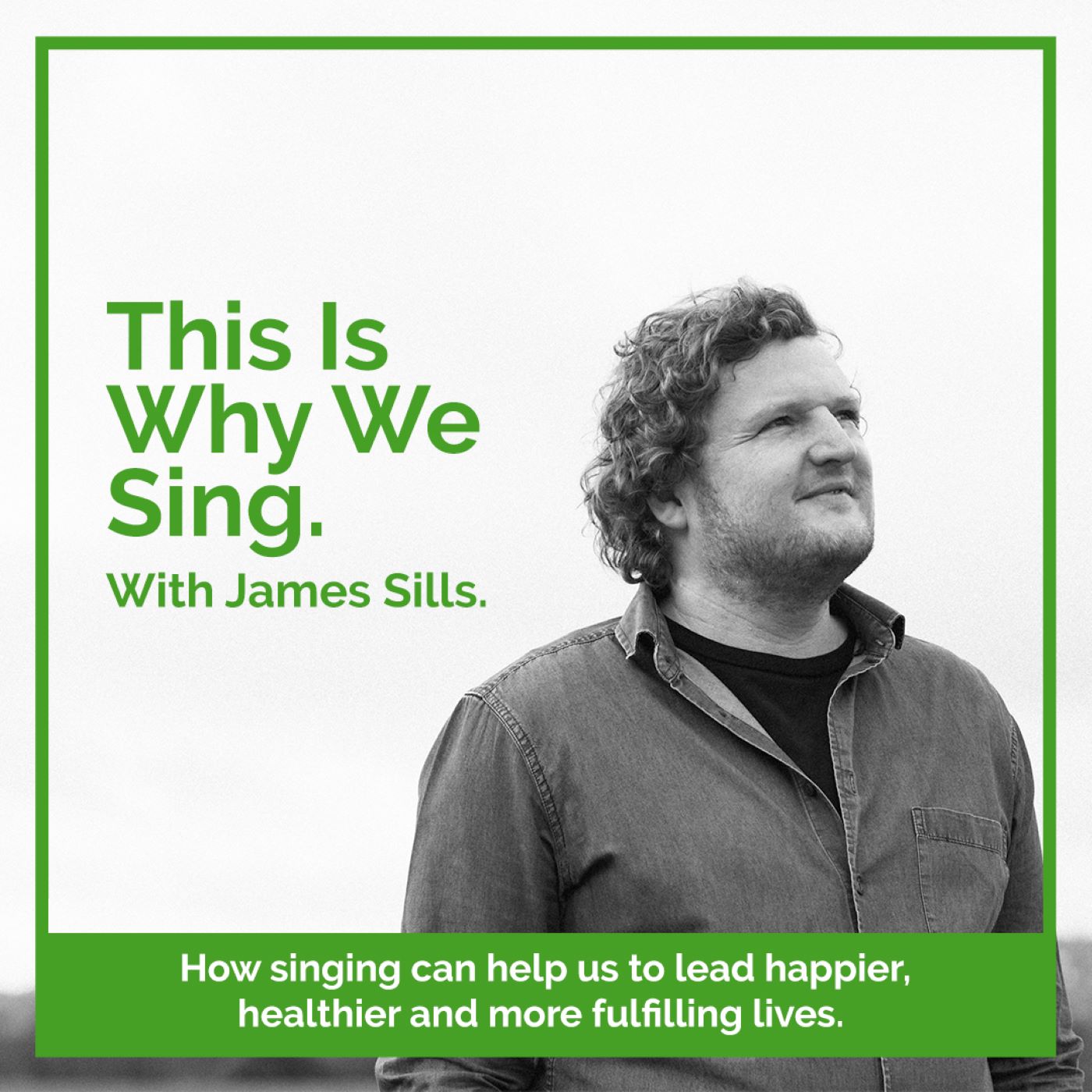 The final episode of Series One is with Priya Parker. Through her writing, group facilitation as work as a conflict mediator, she helps people create collective meaning in modern life. Priya is an important voice in the conversation around human connection and, according to Deepak Chopra,  'has created both an art and a science to gathering in ways that can bring joy and fulfilment to any meeting." She is the author of 'The Art Of Gathering: How We Meet and Why It Matters' and is the host of New York Times podcast 'Together Apart.'
We talk about:
-Priya's personal experience of group singing
-the need for individual expression within collective practise
-how to create transformative experiences through gathering
-how Priya's book has influenced James's work as singing leader
-the need to create new types of gathering in an increasingly globalised world
-why being specific and purposeful in our gatherings is important
-the TikTok shanty sensation of 2021 as a creative response to lockdown
-the demise of communal singing and the rise of solo performative singing
Sign up to Priya's monthly newsletter:
https://www.priyaparker.com/newsletter
Priya's website:
Join the Sofa Singers:
Podcast playlist:
https://open.spotify.com/playlist/1TWeFKowQ9tCSOEPQ8xmvQ?si=FoCok6QRRfSIyfMMoFtcNQ
Follow James on Instagram, Twitter & Facebook.